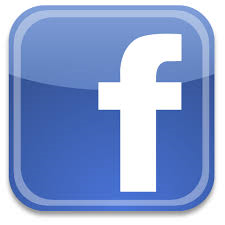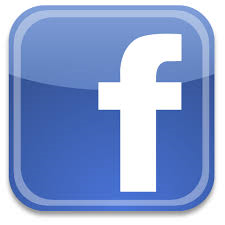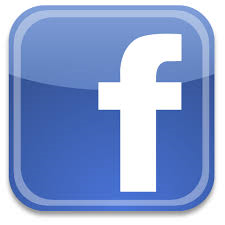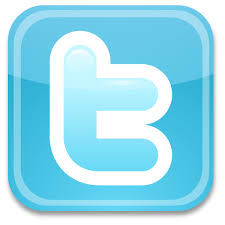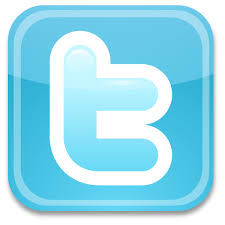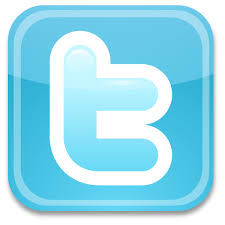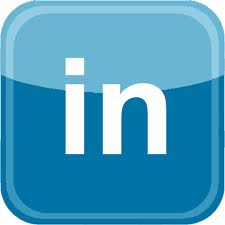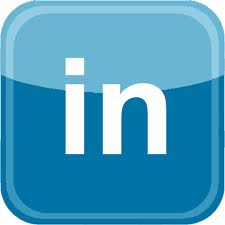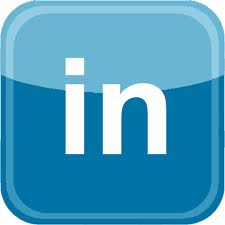 @ Copyright 2013 Noble American IT Corp, All Rights Reserved
@ Copyright 2013 Noble American IT Corp, All Rights Reserved
@ Copyright 2013 Noble American IT Corp, All Rights Reserved
Professional. Technical. Innovative.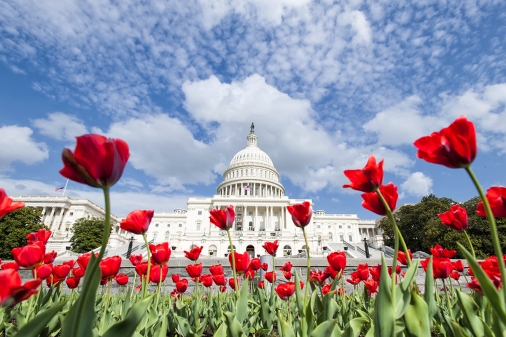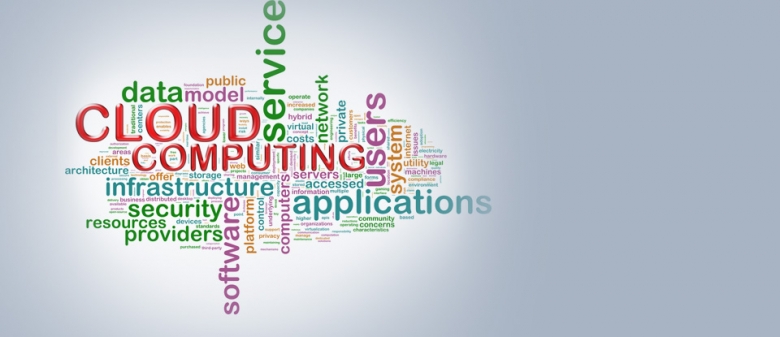 We specialize in Big Data, Cloud, SQL Server, Business Intelligence & Analytics,
Security & Mobile. Federal Certified Small Business. Est. 1996.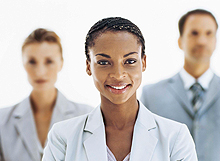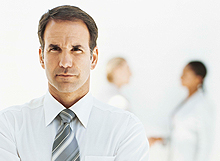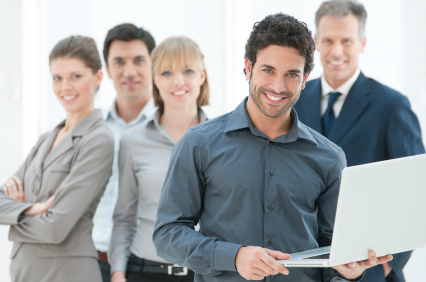 The best of professionals

Computer Science Innovators
Technology Management Leadership
Federal CIO Certification
Big Data & Analytics Certified Professionals
Cloud Azure & AWS Certified Professionals
Microsoft & VMware Certified Professionals
.NET & Java Certified Developers
Apple & Android Certified Developers


@ Copyright 2013 Noble American IT Corp, All Rights Reserved.